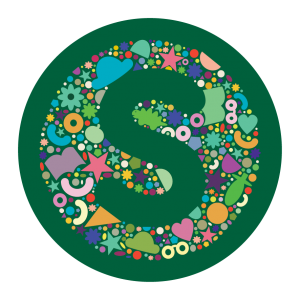 Address: Scarcroft Green Nursery, 54a Nunthorpe Road, York, YO23 1BP
Tel: 01904 639024
Email: scarcroft@yorkchildcare.co.uk
Nursery Manager: Jacqueline Brandt
Brochure
Scarcroft Green Nursery
We are situated in the grounds of Scarcroft Primary School.
Our central location offers easy access to York City centre, making it popular with parents who work in town. The nursery looks out over Scarcroft Green park which we take the children to on a regular basis.
We are an Ofsted regulated Nursery offering high quality childcare. We are a registered charity with several assisted places available.
Our baby room has space for 9 babies. We then have a toddler room for 2-3 year olds, with space for 16 toddlers. Our pre-school room is for children age 3 until they leave for school holding space for 26 children.
Due to our location we regularly take the children on outings into the city centre visiting local shops, the library, and other local attractions.
We have recently been inspected by Ofsted and received Good.
To view the full Ofsted report please click Here
'Children have opportunities to learn about people and communities that are different from themselves and their own communities. For example, they taste food from different countries and enjoy a wide selection of books celebrating diversity.'