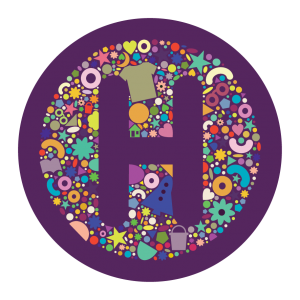 Address: Heathers Nursery, James Backhouse Place, Hamilton Drive, York, YO24 4NS Tel: 01904 780277
Tel: 01904 780277
Email: heathers@yorkchildcare.co.uk
Nursery Manager: Abbie Wheatland
Heather's Nursery
We are situated in a quiet cul-de-sac next to West Bank Park, Holgate, ideal for trips and picnics!
We enjoy trips out in the local area such as the library and shops and are conveniently placed for trips a little further including the railway museum and train station. We hold regular events that include families, giving opportunities for parents/carers to come into nursery.
As well as the park we have our own well equipped outdoor area and ample on site parking for cars and bikes, with easy access to the setting for families with additional needs.
We have been providing quality childcare since 1995 offering a warm, caring and stimulating environment with a qualified and experienced staff team planning for children's individual needs.
We have recently been inspected by Ofsted and rated Good.
We are delighted with the report. If you would like to read it, please click Here
'Staff provide children aged over two years with a good range of opportunities to explore the outdoor area. Children use their imaginations to build a den and enjoy sitting underneath while they sing familiar rhymes with staff'