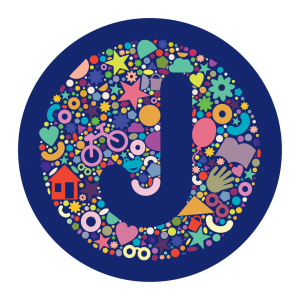 Address: Josephs Nursery, The Pavilion, Rawcliffe Lane, York, YO30 6NP
Tel: 01904 651767
Email: josephs@yorkchildcare.co.uk
Nursery Manager: Delta Whatling
Brochure
Joseph's Nursery
We are situated in a converted cricket pavilion, hidden away from the hustle and bustle which service the Clifton and Rawcliffe area of York.
We are an Ofsted regulated Nursery offering high quality childcare. We are a registered charity with several assisted places available.
The nursery is situated on the ground floor and offers care for children aged 0-5 years. Our Under Two's room staff welcome babies from the age of 6 weeks to 2 years whilst the Over Two's Room welcomes children from the age of two until they start school. 
The baby room has space for a maximum of 12 children and the over 2's room 26 children.
Our Nursery looks onto an old cricket field which the children love to explore. We also have a forest school situated on the grounds where the children make regular visits.
Our Ofsted rating is Good!
We are delighted with the report. If you would like to read the report please click Here
"Overall, staff make good use of the exceptional outdoor environments that surround the nursery. Older children develop good physical skills and an understanding of the world around them. They show curiosity as they explore the forest and enjoy running through the meadow".